Improved Sanitation protects and saves lives
Since 2006, SOIL has been transforming wastes into resources in Haiti. By offering a container based toilet and composting waste treatment, SOIL is working to create a revolutionary social business model for providing access to safe, dignified sanitation that produces rich, organic compost as a natural resource for Haiti's badly depleted soils, while also creating economic opportunties in some of the world's most under-resourced communities.
Image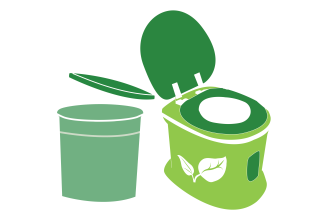 2,300
Households Provided with Safe Sanitation
Image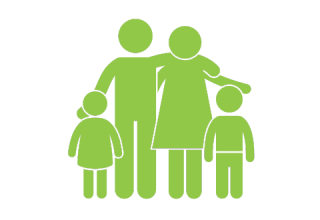 13,000+
Individuals Accessing Household Sanitation
Image
200 Tons
Compost Produced Each Year from Human Waste
Sanitation is a Basic Human Right
We know that sanitation is much more than just a toilet - it is safety and security, particularly for women and girls, it is a dignified solution for taking care of your most private hygienic needs, it is an essential component for protecting against public health crises, and, in our case, it means a commitment to regenerative and sustainable approaches to seemingly intractable problems.
Image
We Can Create More Equitable & Resilient Futures Together
SOIL is building a model for sanitation services that ensures access to sanitation for everyone.  SOIL's flagship service, EkoLakay, provides dense, urban communities without access to safely-managed sanitation with container-based toilets, weekly waste collection and transformative waste treatment. Learn more about our service and impact.
Be a part of the sanitation solution
Join us in investing in a more equitable future for everyone. Your donation provides critical access to in-home sanitation for families who have never previously had a toilet. You can be the difference.
Image
Become a SOIL 
Cultivator
Join our incredible network of monthly givers to make a sustained impact in Haiti today and every day. SOIL Cultivators provide critical operational support for our work every day of the year.
Catch the latest news from SOIL every month.
Sign up for our monthly newsletter.
Sanitation is Much more than a toilet.
Your donation ensures dignity, safety and security to a household in need.
Image